"Hope is a waking dream."
— Aristotle


New York City
Hotel Pennsylvania on July 21, 22, and 23, 2006.
What is HOPE?
The HOPE conferences have been running since 1994. HOPE stands for Hackers On Planet Earth and it has become a gathering point for thousands of computer hackers, phone phreaks, net activists, government spooks, and a whole lot of curious people from all corners of the globe. This will be our sixth one (hence the name) and we expect to continue to grow and have more imaginative events, cool speakers, and fun projects than ever before.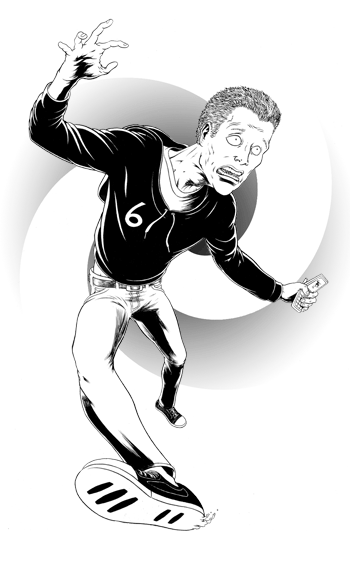 Hackers are curious people who live to learn and share information with others. And occasionally we like to meet up with a few thousand of our closest friends. Every time we have a HOPE conference, a whole new generation of hackers is inspired to pursue knowledge and work on creative projects. Non-hackers also come to HOPE and learn from the hackers. New friendships and alliances are formed and the world is hopefully changed ever so slightly for the better. This is not an annual event. Each HOPE conference is somewhat unique and we like to take the time to develop new themes. We have changed and grown substantially since the first conference and this one will be different from the previous one. But one thing remains constant: it will be a fun and interesting event that you will always remember.


How can I participate?

The HOPE conferences by all logic should be impossible. To stage such an event in midtown Manhattan at street level simply defies reality. But defying reality is something we're really good at. With the participation of hundreds of dedicated volunteers, all sorts of really good speakers, and people with incredible technical ability, we manage to make it work each time. So your participation — in any of these ways or in new ones — is an essential part of the whole process. We will have more specific info on how you can help in the very near future.


Register online now

Yes, in fact. A whole lot. We're working on it right now. And you will start to see it here very shortly. The purpose of this communique is to simply let you know what's on the horizon. And to give you time to reschedule any vacations, weddings, or births that may have otherwise interfered with your attending HOPE Number Six.